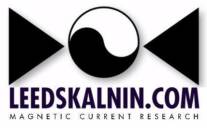 These are great vintage photos of Leedskalnin and the Coral Castle.  To truly appreciate and be amazed by these stone structures you really need to visit the Coral Castle in person.

If you have
photos
of the Coral Castle on your phone it is probably a good idea to transfer them to a file on your laptop or desktop computer.
Laptops for school
or work have much greater
storage capacity
than a smartphone and are routinely backed up.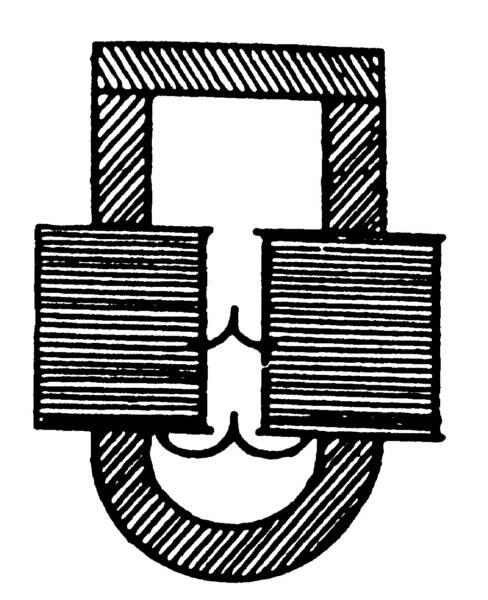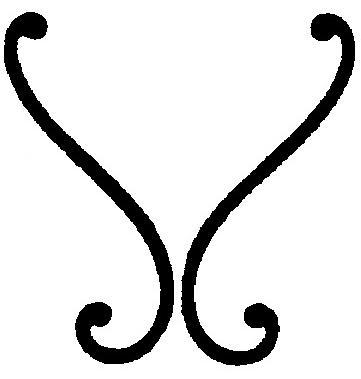 Tips For The Rocket People

Dave Nelson's Commentary on Leedskalnin